EMFAD - UG12 - DS
---
We currently do not offer the device system EMFAD-UG12 anymore, because of special reasons we have separated from the manufacturer.
If you need a treasure hunting tool, cavity detection, bunker search, caves and grave digging, we would like to draw your attention to the georadar systems we offer.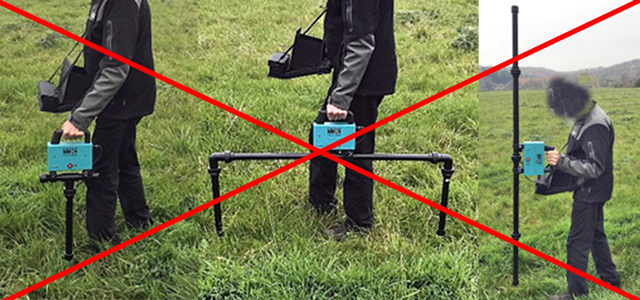 ---
We do not make the metal locating and cavity search different . . .
we make it better !

---